Fashion that feels like home.
Shirts in sizes 5XL-L for plus women, non-binary, and queer humans.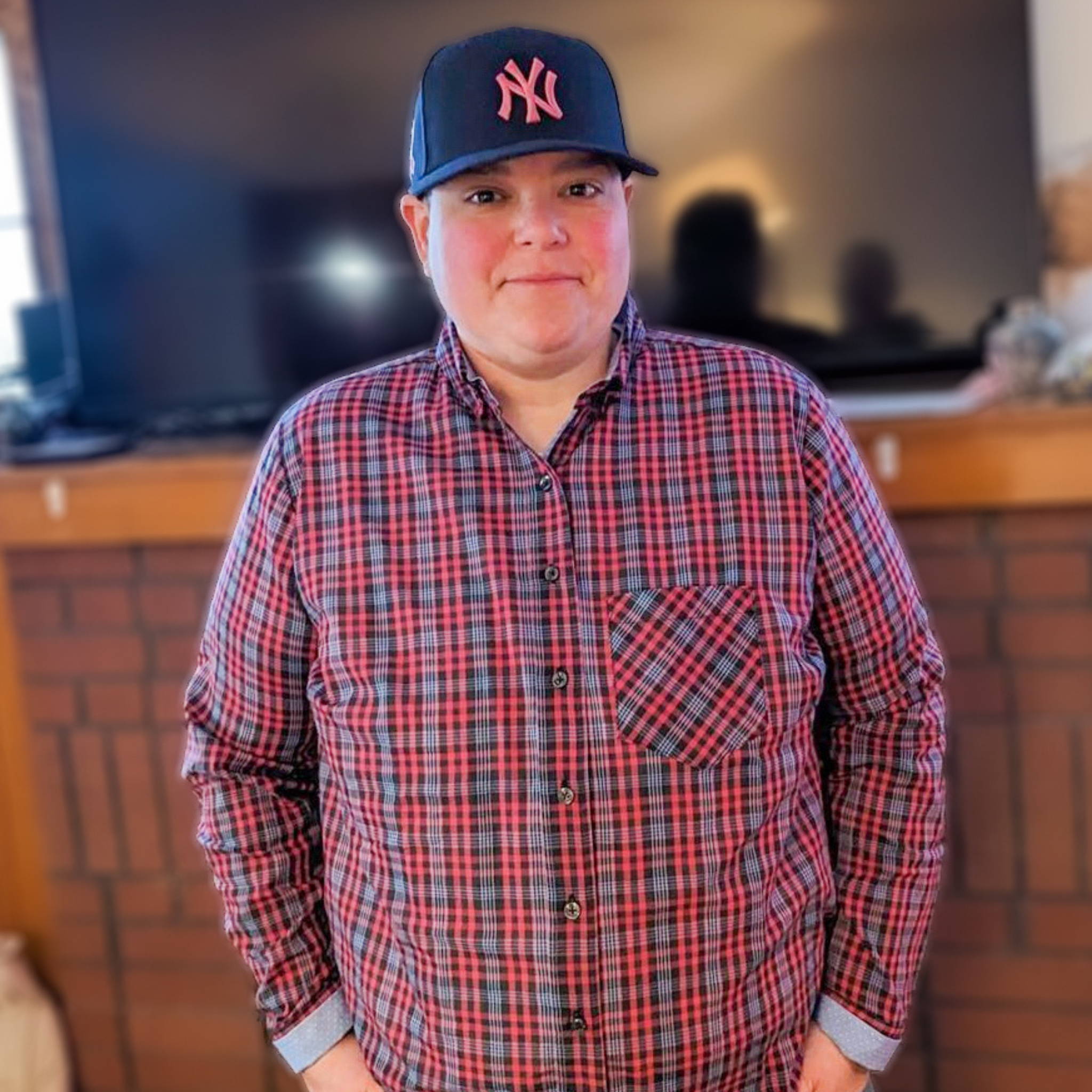 I'm in love with this shirt and the customer service is 🔥! Thank you for making a shirt that fits!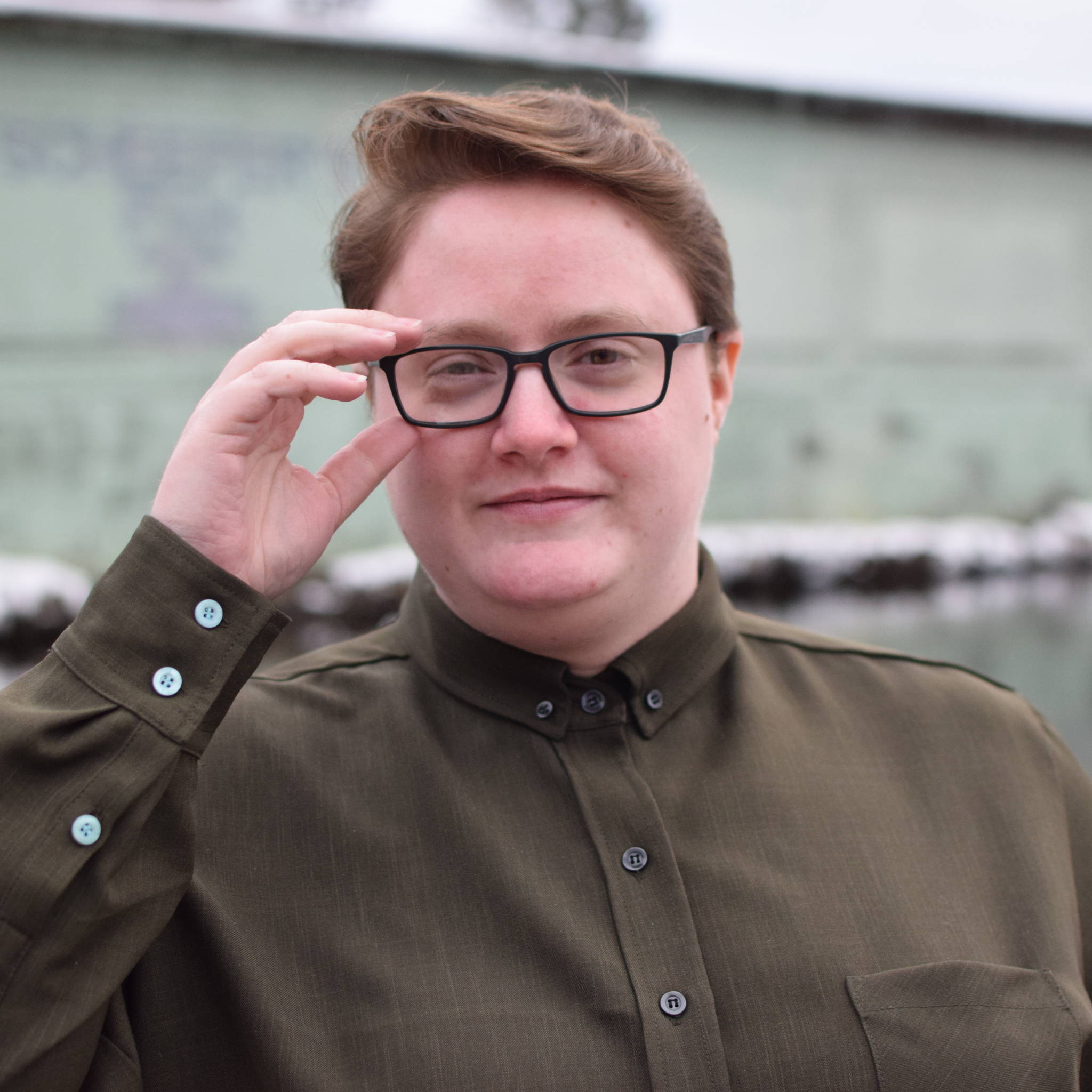 I never thought this was possible!
I prefer to dress more masculine, and I've always struggled to find clothes that fit right. What ya'll have accomplished is exactly what I always wished existed for me.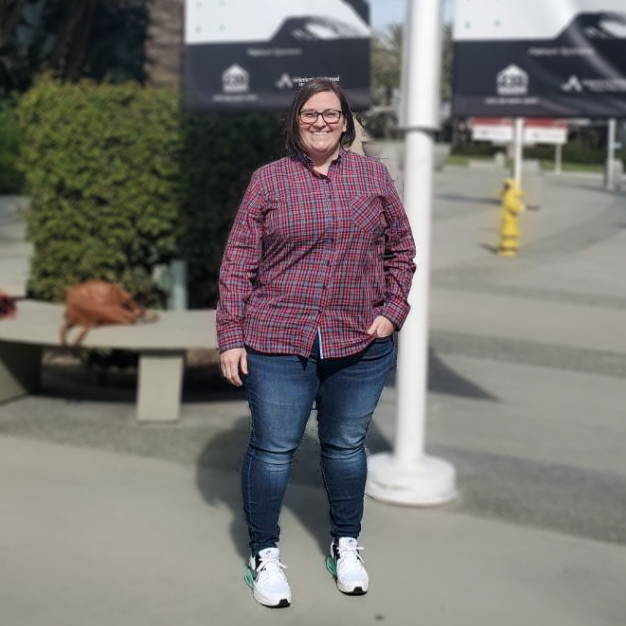 It's incredible how a shirt can change an experience. Not having to stress about what to wear, not fidgeting all day with a shirt that doesn't fit. All of this frees up so much energy an allows me to focus on what I'm really here for.