Fashion that feels like home.
Shirts in sizes 5XL-L for plus women, non-binary, and queer humans.
---
BREAKING BARRIERS,
BUILDING COMMUNITY.

---

Introducing the perfect fit you've been searching for. At Jay Victoria, we've spent years refining our shirt. We understand the struggle of finding clothing that fits and makes you feel confident, which is why we're dedicated to celebrating and empowering those who have been overlooked for too long. Join us on this journey and experience the comfort and style you deserve.

Enjoy free US shipping. Our customer service is here to help.

We pride ourselves in years of rigorous fit testing with real people.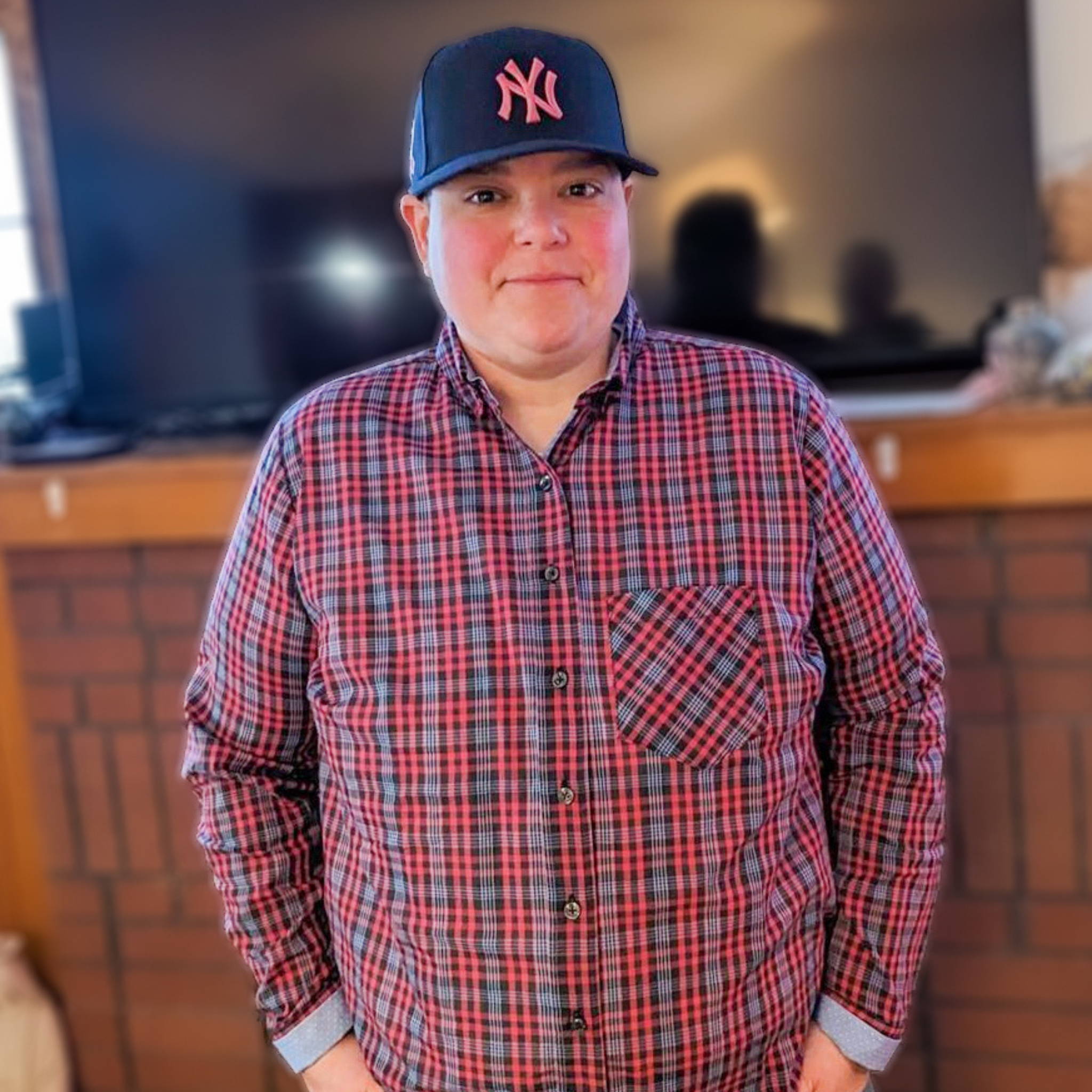 I'm in love with this shirt and the customer service is 🔥!
Thank you for making a shirt that fits!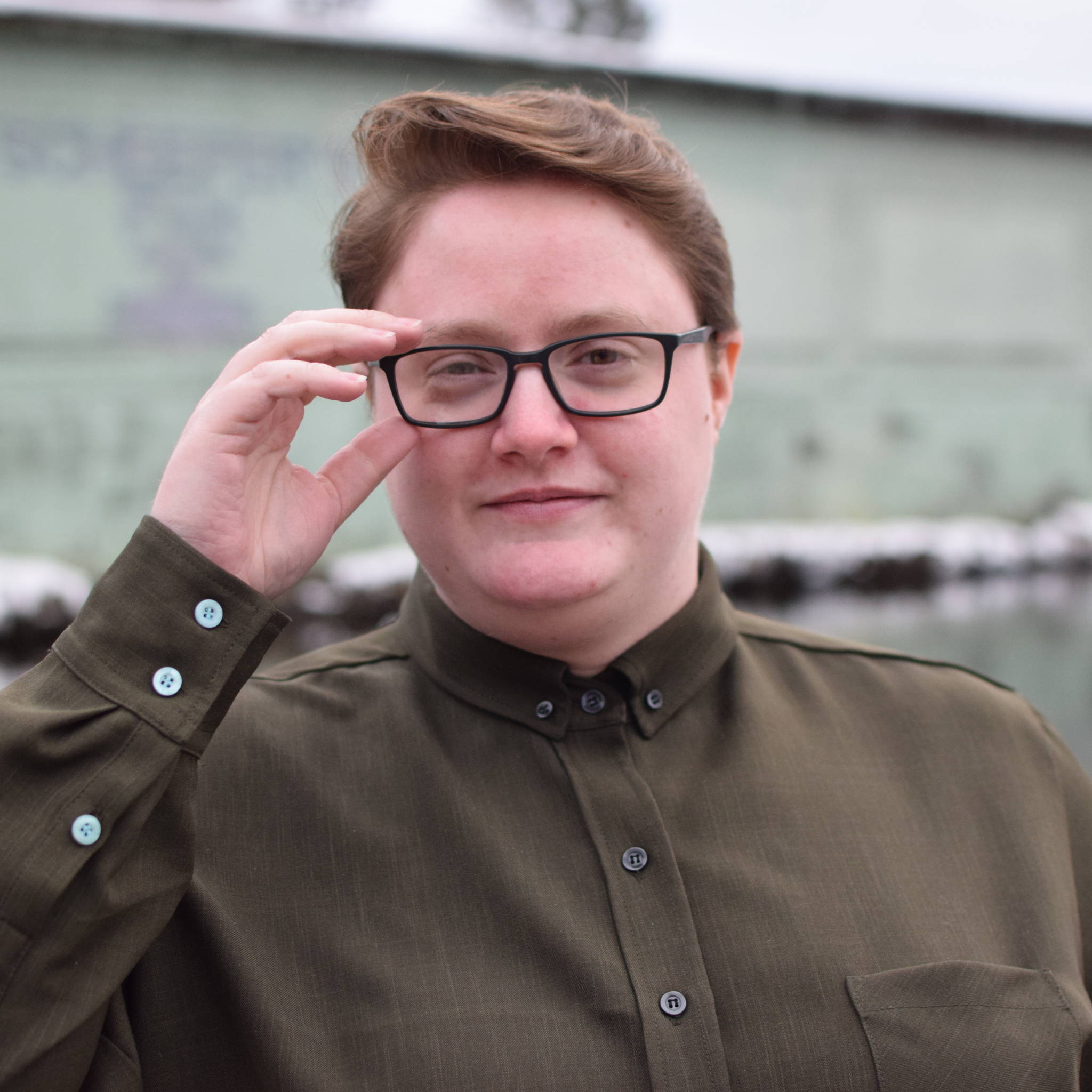 I never thought this was possible!
I prefer to dress more masculine, and I've always struggled to find clothes that fit right. What ya'll have accomplished is exactly what I always wished existed for me.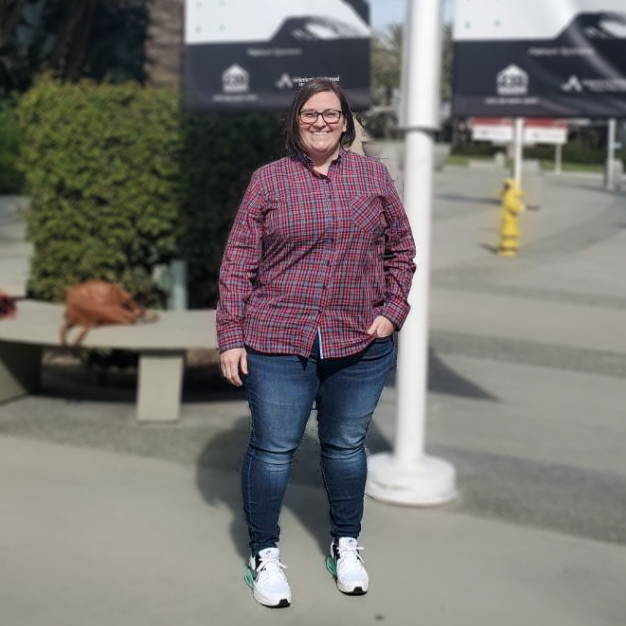 It's incredible how a shirt can change an experience. Not having to stress about what to wear, not fidgeting all day with a shirt that doesn't fit. All of this frees up so much energy an allows me to focus on what I'm really here for.